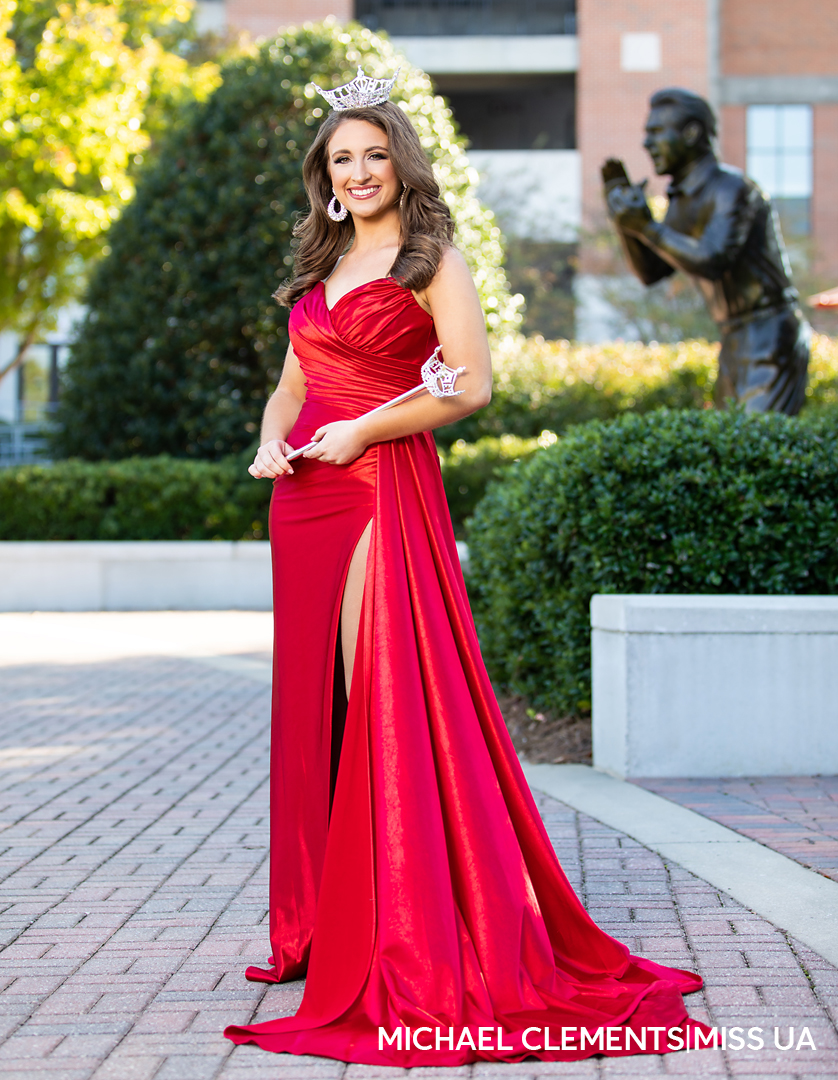 The Candidate Information Meeting for the 2023 Miss University of Alabama Scholarship Program competition will be held at Alumni Hall on the campus of the University of Alabama, from 3PM-5PM on Sunday, August 27, 2023.
The official application packet and other information regarding the 2023 Miss University of Alabama competition will be distributed at this meeting.
The Miss UA competition is scheduled for Saturday, October 7, 2023 at the Bama Theatre, in downtown Tuscaloosa.
The application deadline is Friday, September 8, 2023.
If you are unable to attend this meeting or need additional information, please contact Mrs. Carol Wright, Director at 205-454-8622 or email via [email protected].